Classic stitch wide-border
Heirloom Baby Blanket
(in-stock for next day shipping)

(click picture for detail)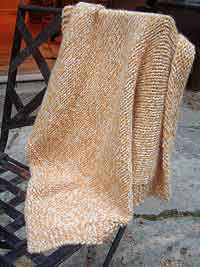 $78
edge detail: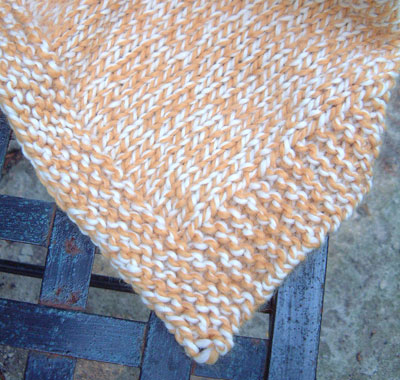 Heirloom Handknit
Baby Blankets
in Ultra-Soft Baby Alpaca $78
These beautiful baby blankets are as soft as cashmere--and no less elegant.
In two great styles: a decorative-edged blanket that is knit on the diagonal,
giving it wonderful visual appeal and a unique texture,
and a classic stitch version, with a wide, soft, double-thick edge.

Our handknit blankets are made to be heirlooms.
They have everything: incredible softness,
beautiful colors and a luxury fiber.

We love them because of their beautiful drape and softness, and exquisite worksmanship.

Either blanket makes a wonderful new baby or baby shower gift: pair it with booties or a
matching hat and our delightful gift wrap, and it's sure to please.

100 % Baby Alpaca from Peru in Candy Stripe Colors.

Pullover Sweaters
Chupa Earflap Hats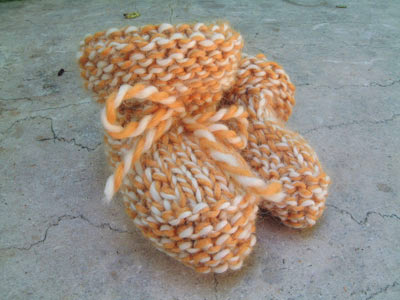 Cutie Booties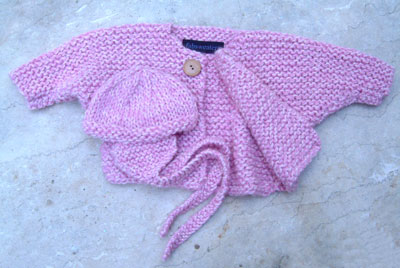 Matching Sweater & Hat Sets