Our beautiful one-button handknit sweater in two-toned baby alpaca is ultra soft and wonderful. It's a butterfly cut, which means there's plenty of room to grow into it! It's an easy on, easy off, lightweight yet warm sweater - and the perfect companion, a perky tassle-trimmed hat. Warm and luscious, but cute enough to get a smile out of everyone! (designed to STAY ON, too!).


One Button Handknit Cardigan in Baby Alpaca and
matching Tassle Hat.
Sold out in Fern and Pink. All Sizes available in Orange
add hat | add pants| add booties
Please select Size and optional gift wrap below:

One-Button Cardigans
Chupa Earflap Hats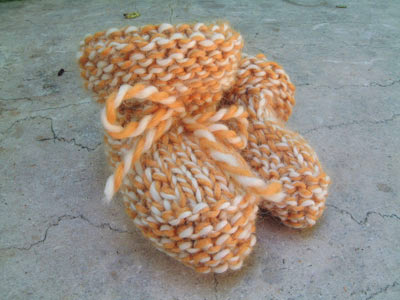 Cutie Booties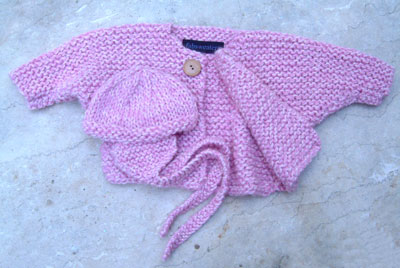 Matching Sweater & Hat Sets
Handknit Heirloom Blankets