One-Button Cardigan

ORANGE

FERN
Don't forget to add a Tassle or Earflap Hat!

Don't forget to check out our Sweater Sets!


One Button Butterfly Handknit Cardigan for baby - 3 years

Baby | Toddler | 2T/3T
$58-65

•Handknit Pure Baby Alpaca
•Easy-On, Easy-Off
•Lightweight
These are available in limited quantities as these colors and styles are no longer being knit.
Our soft, one-button butterfly cardigan is easy and elegant. Knit in a super cushy double faced style, it's chunky cushiness is perfect for parties, or picnics! It's easy on, easy off, and is a lightweight yet good insulator, due to both the natural loft of the yarn and the stitch. In short, the perfect baby sweater.

It makes a wonderful new baby or baby shower gift: pair it with booties or a
matching hat and our delightful gift wrap, and it's sure to please.

Pullover Sweaters
Chupa Earflap Hats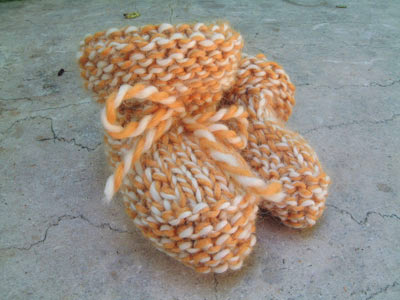 Cutie Booties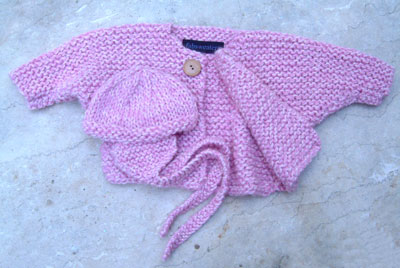 Matching Sweater & Hat Sets
Handknit Heirloom Blankets